Recent Posts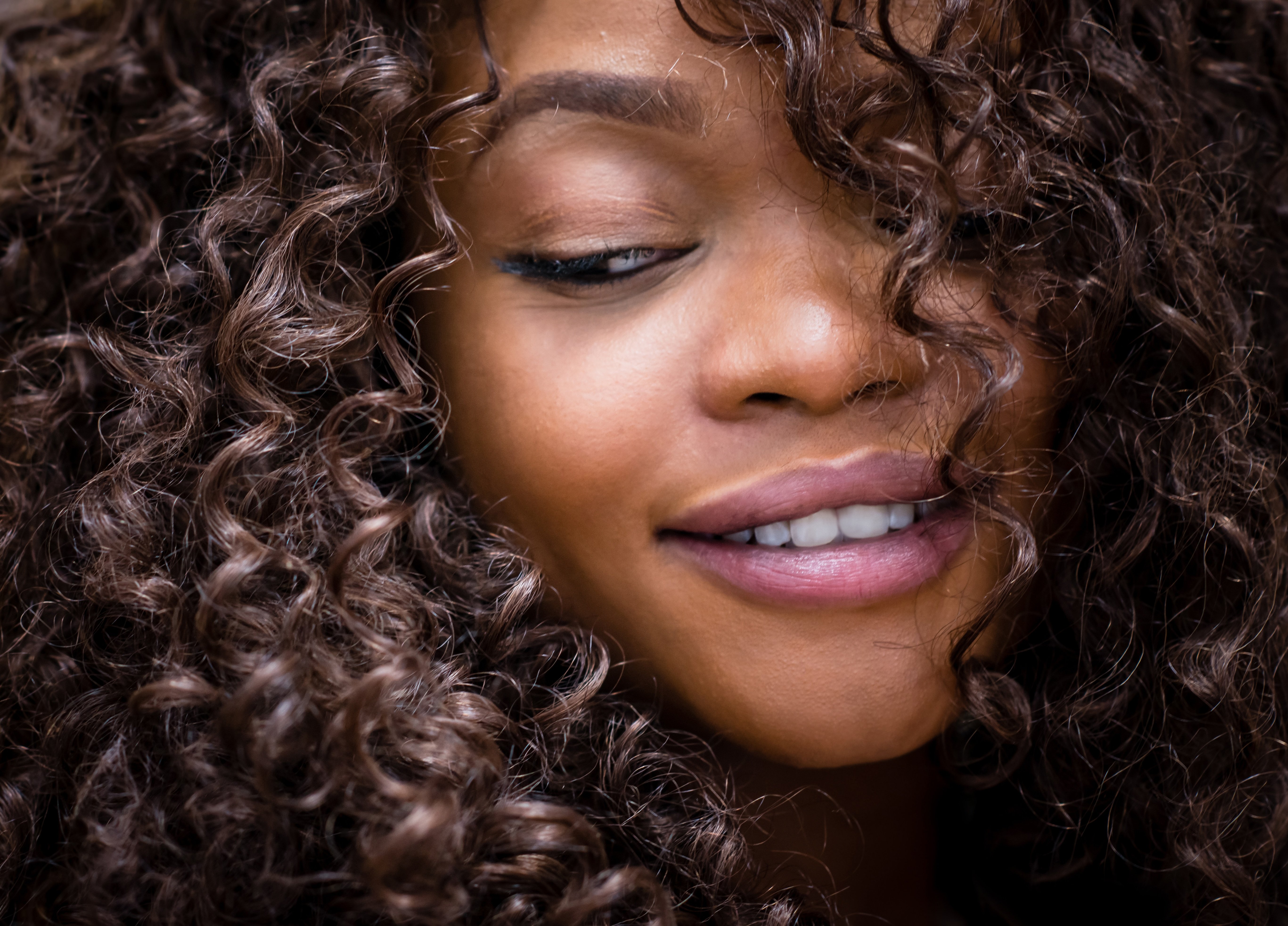 1 in 4 women with textured hair say they never go to the salon.
Continue Reading
The deliberations are over. The votes are in. The winners are here!
After several months of product testing, clarifying hair strands and scalps, feeling overwhelmed by efficacy (and sometimes underwhelmed for lack thereof), the NaturallyCurly Editorial team has chosen hair care brands, collections, and products that best address their individual curly and textured hair concerns. From length check-worthy elongating gels to 2-in-1 skin and hair butters, the team has selected products that are deemed most effective, innovative, and significant across the market.
Continue Reading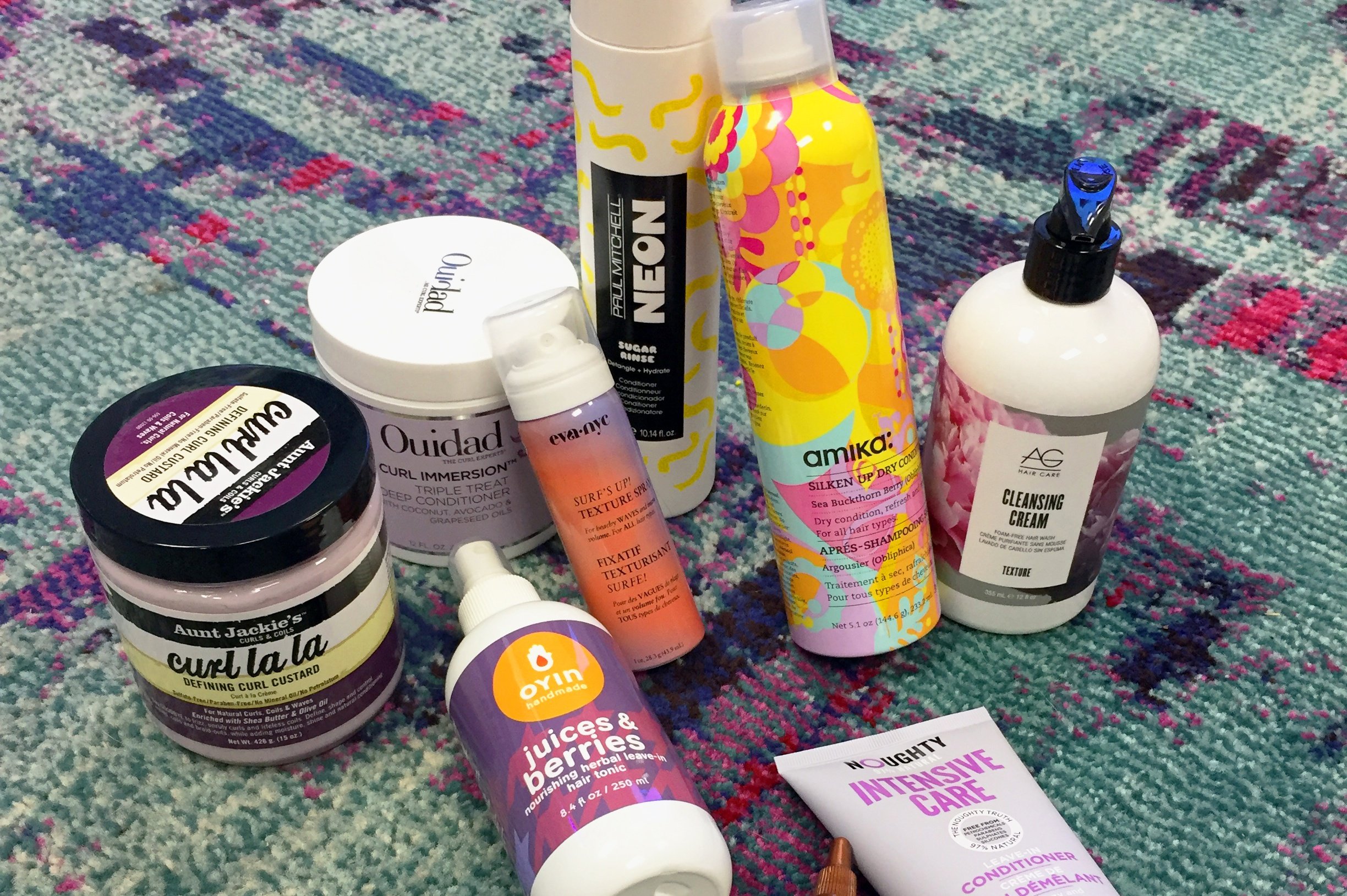 An exclusive study shows women with curly and textured hair, or natural hair, want to access products for their hair texture in the main aisle of retail stores. With these results, TextureMedia's Senior Copywriter Gerilyn M. Hayes implores retailers to respond to consumers' need for representation in the general market aisle.
Continue Reading