Periodically, I am asked if I think that texture is now mainstream. Is there even a need for special content about curly hair? It would be easy to look around at all of the curl products on the market now and think that's the case.
It's not.
A look back at 2016 shows the progress. But it also shows the continued challenges.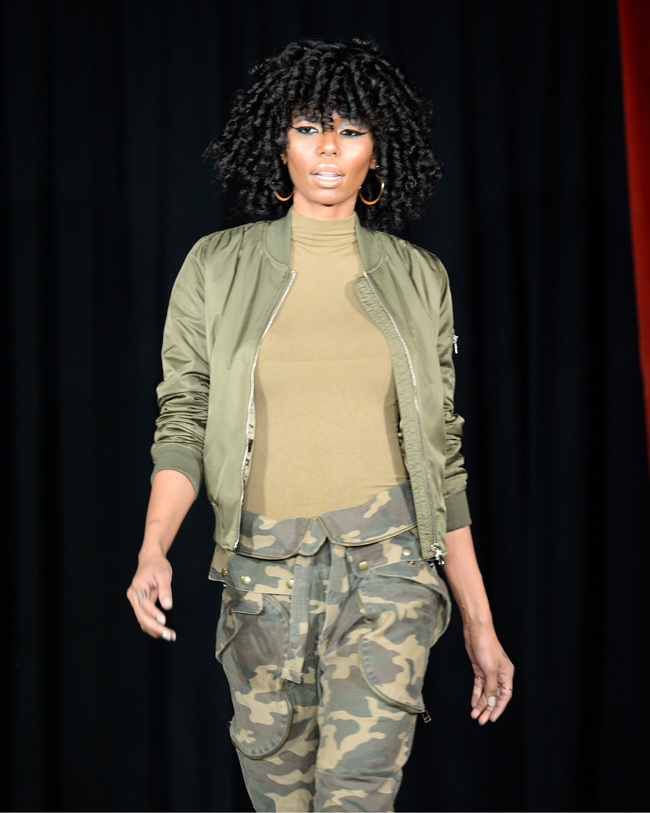 A More Diverse Runway
Even as the audience has become more diverse-- black and Latin influencers from around the world have become more prominent at the shows- -the runways have still most remained an endless sea of white women.This very frustration--with both a lack of race, ethnic and texture diversity among the models-- is what inspired NaturallyCurly's Texture on the Runway event to celebrate the beauty of features often neglected in the fashion industry. In September, the The Council of Fashion Designers of America (CFDA) released its biannual health initiative letter from Diane von Furstenberg and Steve Kolb. In it, states the racial diversityguidelines. According to the CFDA letter, diversity on the runway should be the norm, not the exception.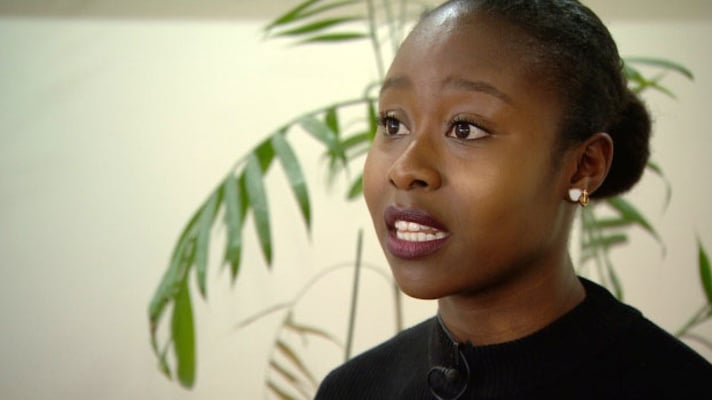 Fired for natural hair
This Spring a Canadian waitress was sent home from a Toronto Jack Astor's restaurant because her hair was in a bun there's been a groundswell of support for the young woman. She was told it was company policy that female staff must wear their hair down, even though Agyemfra demonstrated her natural hair wouldn't fall straight.
"If a women, white or black, is more comfortable with their hair up, I don't understand why it's such an issue at a restaurant setting," Agyemfra said.
Here She Comes, A Natural Miss America
Amid all the bleached blonde Barbie hair at the 2017 Miss America Pageant stood Cierra Jackson with her short natural 'do. Although she didn't take the crown, she was a winner as far as I'm concerned. She proves that women no longer have to subscribe to one standard of beauty to be a beauty queen. In an article in Cincinnati's Ledger-Inquirer, Jackson talked about serving as a role model to help others to be their true and authentic selves.
"I've had so many people tell me that I shouldn't wear my hair naturally curly on stage, but there is a purpose behind that vision," she said during a Ledger-Enquirer interview. "It's to show people that you can still be successful, you can still be amazingly talented and still reach all of your goals. I think that's a universal message that anyone can grab on to and hold on to in their lives."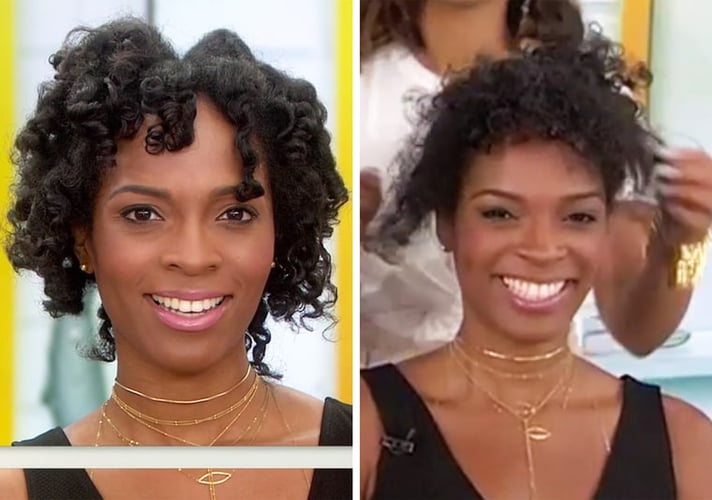 Good Morning America: A Hot Mess
The only thing worse than not showcasing natural hair on television is to butcher it on On the Today Show, stylist Deepica Mutyala attempted to create a quick summer hairstyle style on model Malyia McNaughton, a black model natural hair, She raked her fingers through the model's curls, missed a section of hair with the elastic and fluffed her bangs into a frizzy mess. The model appeared visibly uncomfortable, grimacing with each tug as Mutyala pulled her hair in different directions to shape the style. The Internet blew up as millions watched the Facebook video. To her credit, Mutyala apologized.
The Curl Category Takes Center Stage
Whether you're in a Sally Beauty store or your local Target, you've probably noticed that the space dedicated to products for curls and coils has gotten bigger. Even Sephora jumped on the bandwagon this summer with a major curl initiative. The beauty retailer now stocks some of the hottest curl brands, from DevaCurl to Earth's Nectar to Qhemet Biologics. We don't expect this trend to change anytime soon as retailers realize that curly girls are willing to spend considerably more than their straight-haired counterparts.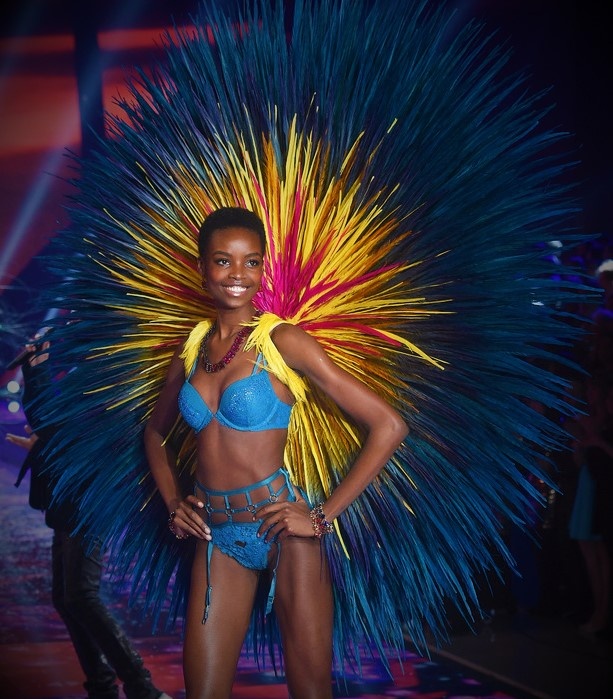 Curly Angels
Last year at the Victoria's Secret Fashion Show in New York, amid models with the signature beach waves, Angolan model Maria Borges became the first "angel" to walk the runway with her natural hair. In this case, it was a gorgeous teeny weenie afro (TWA). In an exclusive Facebook Live with Refinery 29, hairstylist Sarah Potempa revealed that all 51 women will walk in the texture they woke up with. "We want to embrace everyone's natural beauty," she shared.
---