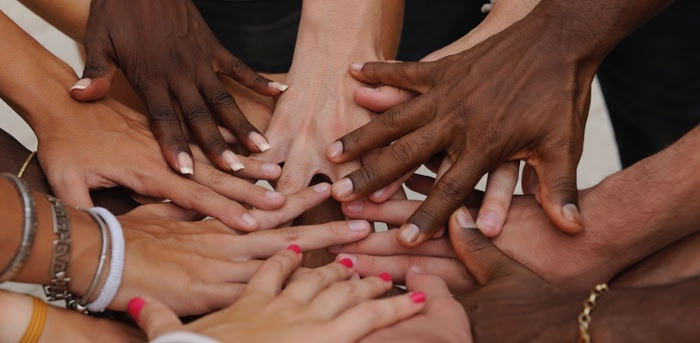 NaturallyCurly is a global community celebrating b
eauty and strength in diversity. For nineteen years, we have represented various and different nationalities and ethnicities. We support inclusiveness, understanding and acceptance of ourselves, and of each other, as the bedrock of who we are and what we do.
Now more than ever, we affirm our call to educate, inspire and empower our community. Here at NaturallyCurly, we individually engage and support our team to participate in active dialogue and events. Our team members march, blog, vlog, tweet, make calls — we show up.
We stand for and protect civil liberties for all.